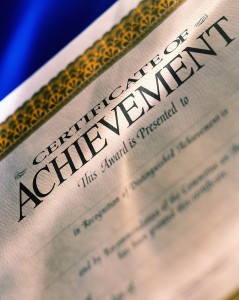 The Rise Trust is committed to giving parents from all walks of life good quality, free courses to help them get back into the workplace and gain confidence or new skills. Some of our courses can help parents to interact with their children in a fun and interesting way.
Our previous courses have included
English
Maths
ICT
Learning to play with your child
Baby programmes designed for parents during the first few months of their child's development
We have Baby and Me courses currently running. Please see posters for details and booking.
If you would like to register an interest for a course or would like further information contact details are on the poster or call Debbie Stevens at King's Rise Children's Centre on
Tel: 01249 445288    or
Email:    debbies@therisetrust.org