Why Support the Rise Trust Financially?
Your donations help us to provide quality services to our local Chippenham families. In addition to the Children's Centre Services offered by The RISE Trust, we also provide services for the Senior members of the community and Youth Services such as mentoring in schools and Youth Groups that are only possible through the generosity of our supporters. The services provided by The RISE Trust change lives – and you can be a part of it!
Over the coming weeks we will be making many different methods of financially supporting us available, so please do bookmark this page and come back soon !
How Can I Donate?

Just Text Giving It's free – Text messages are free to send on all networks and we get 100% of every donation (plus 25% Gift Aid if you add it).
Text RISE00 to 70070 (choose £1, £2, £3, £5, £10 or £20)
for example: to give £10 text  RISE00£10   to 70070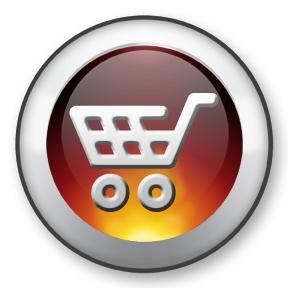 If you are buying goods online use our webshop:  http://www.spendandraise.com/therise.
We receive a commission of up to 12% of the value of your order and it doesn't cost you a penny more than normal web prices!
By Post If you would like to send in a gift, please make your cheque or postal order payable to "The Rise Trust" and send to:
The Rise Trust
The Oaks
Chippenham
Wiltshire
SN15 1DU
Thank you for your support. Everything you give makes a huge difference and the money goes straight to support families in this area.