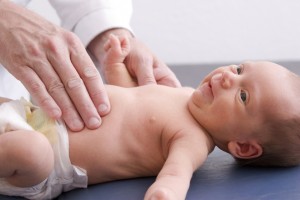 We have regular weekly Health Visitor Clinics in our centres where parents/carers can bring their children to be weighed and checked by a Health Visitor,
This is a good opportunity to speak to a professional if you have any queries concerning your child.  No appointment is necessary.
The dates of the clinics are as follows.
King's Rise Children's Centre
Monday 1.00 pm to 2.30 pm
Calne Family Health Centre, Broken Cross
Tuesday 9.30 am to 11.30 am
Neeld Hall, Chippenham
Tuesday 10.30 am to 11.30 am including 'Crafty Tuesday' drop-in session. The Health Visitor Clinic runs from 10.30 am to 12.00 pm
St Michael's Church Hall, Lyneham
Tuesday 1.30 pm to 3.00pm
Royal Wootton Bassett Children's Centre
Wednesday 1.30 pm to 3.30 pm
Cricklade Children's Centre/Purton Village Hall
Thursday 2.00 pm to 3.30pm – Alternate weeks at venues, please call 01793 759187
Spring Rise, Children's Centre
Thursday 11.00 am to 12.30 pm
The Rise Children's Centre
Friday 9.15 am to 10.15 am