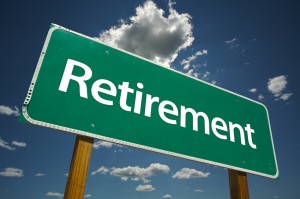 The Rise Trust Volunteers regularly serve a Community Lunch for Seniors. This is a great way to make new friends and socialise.  Why not come along and join us ?
The lunches are at  St Paul's Church Hall, Malmesbury Road, Chippenham at 12pm.
Dates for 2017 are as follows;
Thursday 23rd March
Thursday 18th May
Thursday 13th July
Thursday 28th September
Thursday 23rd November
We hope to see you there!
For more details please contact Vicky Watt on:
Tel: 01249 445288
Email: vickyw@therisetrust.org