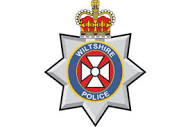 Wiltshire Police
Please call 101 for non-emergency enquiries.

Wiltshire Council
General enquiries and switchboard 0300 456 0100
Email      customerservices@wiltshire.gov.uk
www.wiltshire.gov.uk

Greensquare Housing Association
https://www.greensquaregroup.com/customers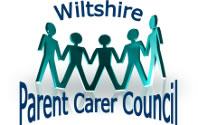 http://www.wiltshireparentcarercouncil.co.uk/en/Home_Pages
Founded in 2008, the WPCC is an independent, voluntary organisation which is managed and run by parent carers, for parent carers.
WPCC strongly believe that our children and young people should have
The same opportunities as their brothers, sisters and peers
Fair access to the support they need to live their lives
Families who feel supported in their caring roles
WPCC has a membership in excess of 2500 parent carers across Wiltshire whose children range in age (0-25yrs) and in the type of special educational needs and/or disabilities they have.  These include mental health, physical, sensory, learning, communication, challenging behaviour, autistic spectrum disorders and health conditions that require complex care.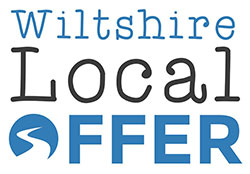 https://www.wiltshirelocaloffer.org.uk/
The Wiltshire Local Offer describes the range of services and support for children and young people, aged 0-25, with Special Educational Needs and/or Disabilities (SEND).  The Local Offer information is made available by this website, the SEND Information Service (SENDIS) helpline (01225 764647) provided by Wiltshire Parent Carer Information Council (WPCC), weekly updates from WPCC, and a variety of publications and engagement sessions facilitated by WPCC throughout the year.  In addition, individual services provide information about what they provided as part of the Local Offer.
Primary Schools in Chippenham
Dentists in Chippenham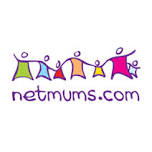 Netmums
www.netmums.com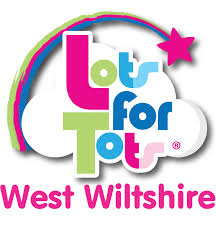 Lots for Tots Wiltshire
https://issuu.com/lotsfortots/docs/lots_for_tots_west_wiltshire_issue_