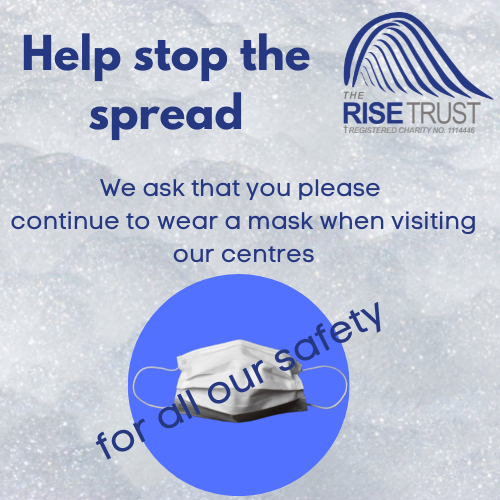 On Saturday 27 November 2021, the Prime Minister announced new temporary measures following the emergence of the Omicron variant of COVID-19 in the UK. Then on Sunday, the Department for Education announced the measures as they apply to education and childcare and updated the following document.
Actions for early years and childcare providers during the COVID-19 pandemic (publishing.service.gov.uk)
In light of this in early years settings (this includes our children's centres), the DfE recommend that face coverings should be worn by staff and visitors when moving around the premises, outside of playrooms, such as in corridors and communal areas (restaurant rule). I would respectfully ask you all to do so. All staff/ visitors are to continue to wash hands on arrival or use hand sanitiser.