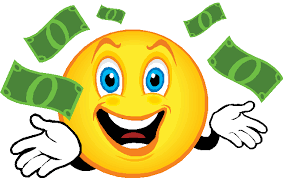 Everyone can get involved in fundraising! 
People from all walks of life help The Rise Trust by fundraising. Staff, parents, children and the general public get involved in our cake sales, raffles and events to raise funds and the awareness of the work that we as children's centres do.
Our events are very popular and parents also organise their own ways of raising funds for us. A group of parents raised enough money to help with the upgrading of the garden outside our garden room. This has proved to be invaluable and the outdoor space can now be used all year round.
If you are organising your own way of fundraising you can now set up your own Just Giving RISE Trust fundraising  page here… https://www.justgiving.com/fundraising-page/creation or click the logo below and choose 'Fundraise for us' from our Just Giving page.